By Terry Coffey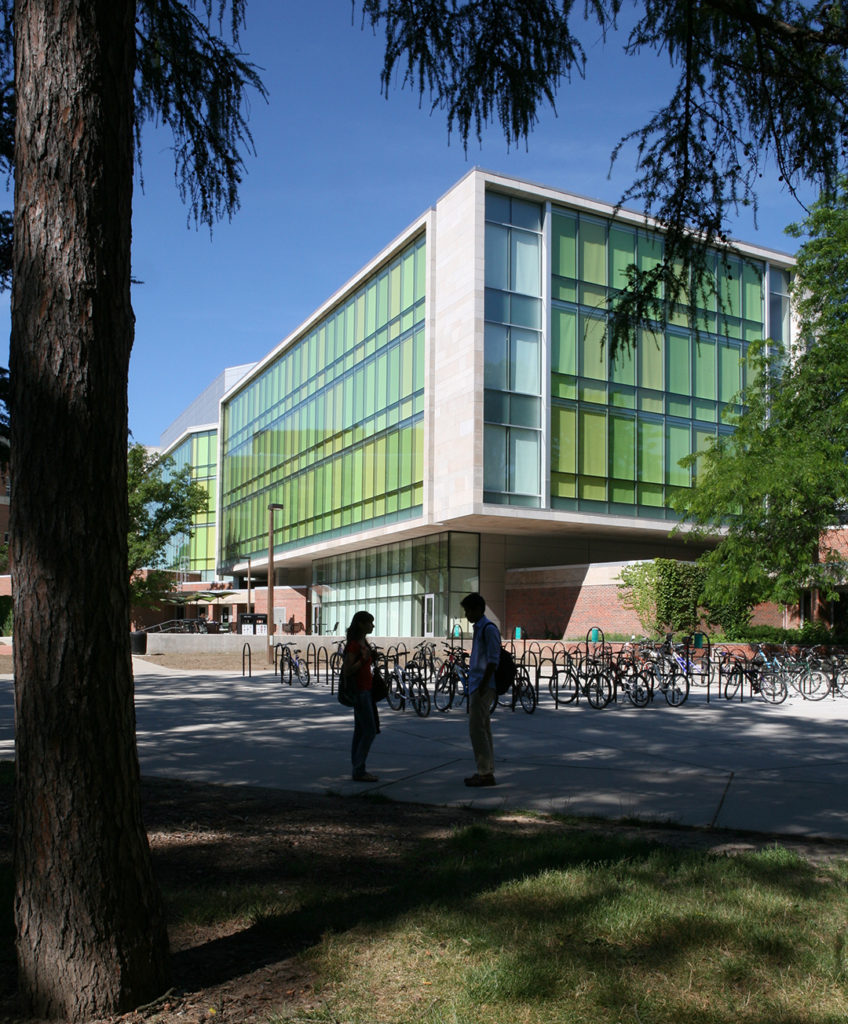 With the use of more and bigger windows in all types of construction, Draper motorized shades are playing a more important role in mitigating the issues that result. Shades can help provide thermal comfort, reduce glare, or even provide varying levels of privacy while allowing building occupants to enjoy the benefits of natural light.
If the shades aren't in the right place at the right time, however, they are nothing more than—well, window dressing. Unlike the window shades you may remember from your school days—the pull-down spring roller shades—today's shading products can be controlled in a variety of ways. There are so many possibilities that you can, in fact, spend quite a bit of time deciding the best approach.
In this post, we'll talk about just three ways to control Draper motorized shades, based on where they're installed and how they are being used. We won't be discussing the good old wall switch. That's the one everyone knows about, so we'll skip it.
Automate It
The Draper Digital Network is a system of intelligent shade motors linked to building controller. This system is great for automating a facility to do things like close all the shades at night to reduce light pollution, close certain …read more
From:: House of Worship Category